(Last Updated On: February 22, 2020)
Zelf Valentijnskaartjes knutselen, of samen met de kids een druilerige zondagmiddag knutselen? Deze Valentijnskaartjes zijn heel gemakkelijk te maken en je hoeft er niet de halve hobbywinkel voor leeg te kopen, altijd handig!
Wat heb je nodig om deze Valentijnskaartjes te knutselen?
een setje gekleurd papier
een schaar
lijm
wit karton of stevig wit papier
leuke washitape
Valentijnskaartjes knutselen
(bron)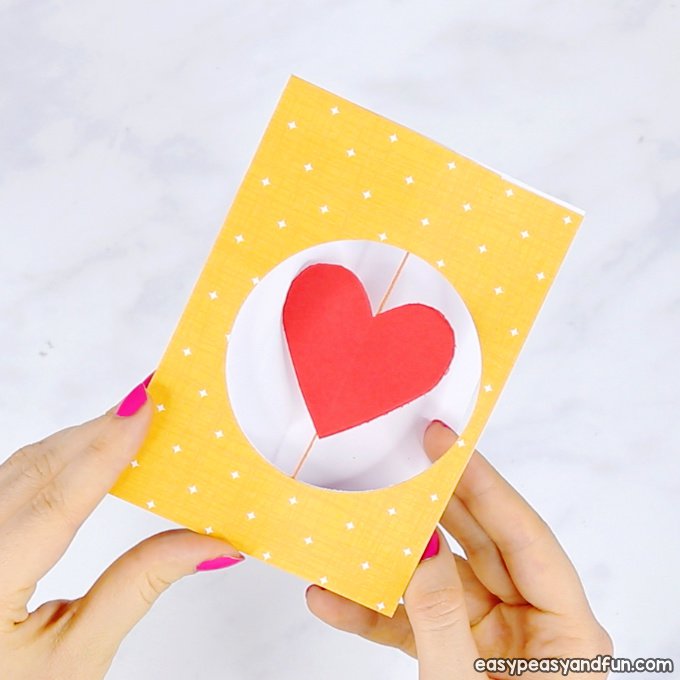 (bron)
(bron)
Toch geen zin om zelf leuke Valentijnskaartjes te knutselen? Hier vind je ook nog erg grappige Valentijnskaartjes!