Laatste update
Hmmm, dit is misschien niet de beste titel die ik kon kiezen. Niet alles hieruit is mijn kerstwishlist, maar ook eerder een lijstje van spulletjes die ik tijdens de solden/sale wil gaan halen, als dat natuurlijk lukt in mijn budget (ik schreef al eerder over mijn budget en spaartips). Let's start!
King Louie jurkjes
Ik ben een énorme fan van King Louie en ik zit dan ook sinds september nog op enkele jurkjes te azen. Door een hoop medische kosten (helaas heb ik het over kaliber maandlonen 🙁 )heb ik t moeten uitstellen en uitstellen (kaakchirurgen en handchirurgen zijn dure fuckers, quoi)… en ik hoop mezelf toch op enkele jurkjes te kunnen trakteren.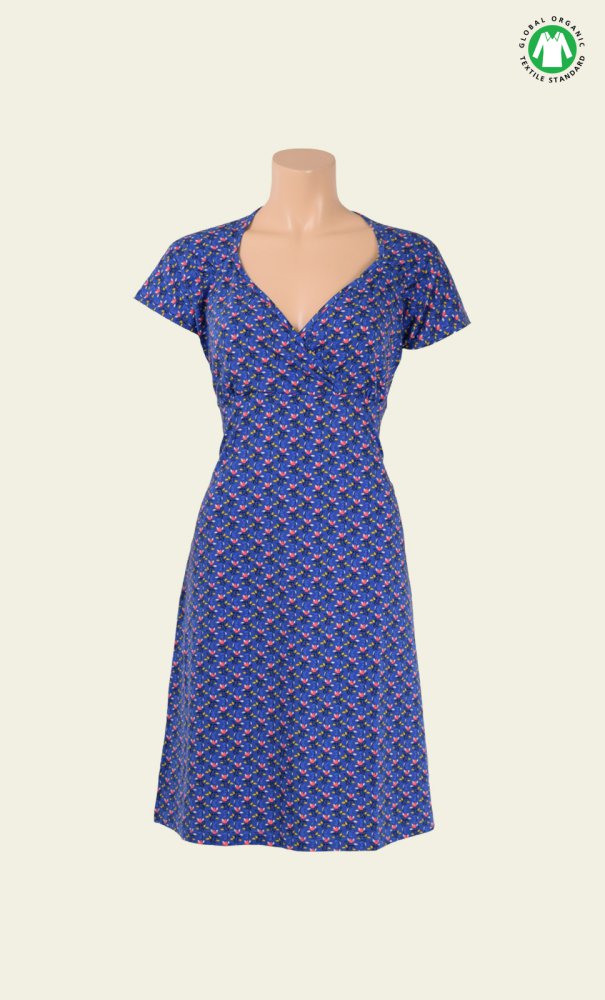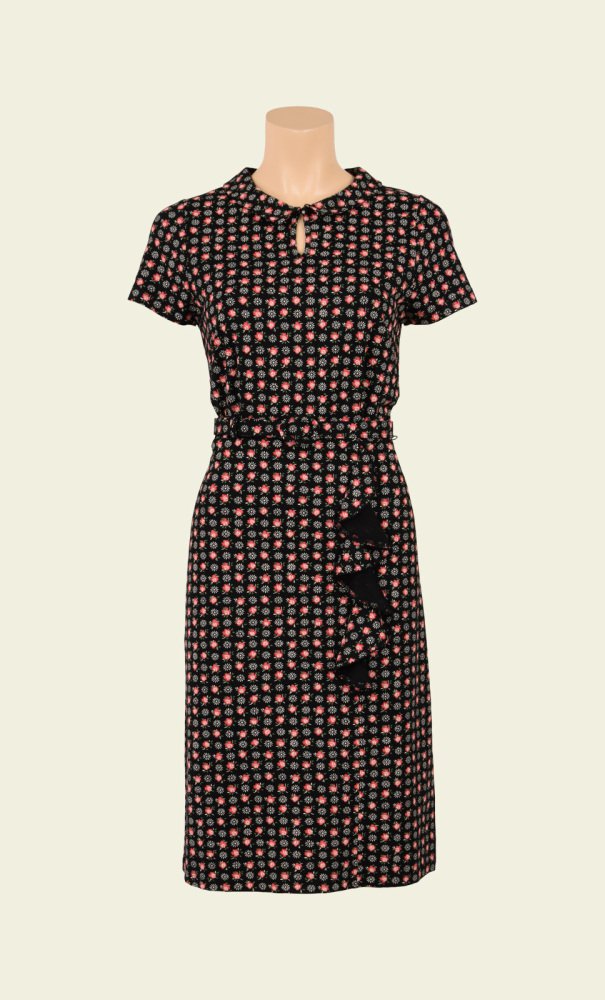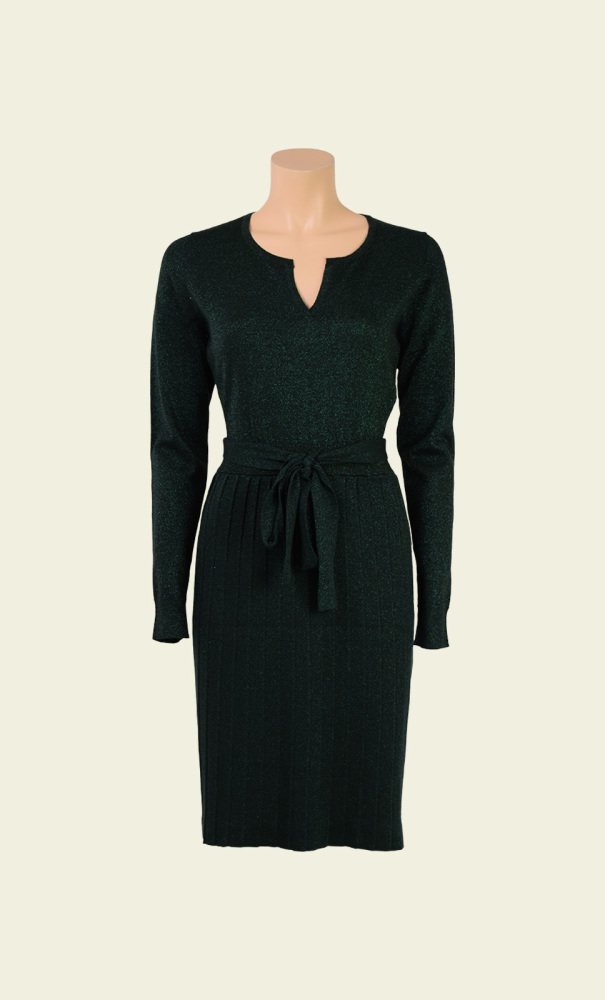 Makeup Geek oogschaduw
Hier hetzelfde verhaal als bij de King Louie jurkjes… ik wil ze al maandenlang (wat ergens heel goed is, impulsaankopen zijn het dan zeker niet meer) en een dikke maand geleden besloot ik ze te bestellen. Mijn creditcard werd geweigerd door Beautybay, en ik liep 30% korting én deze oogschaduwtjes mis. Mijn hart bloedt nog steeds…  Maar dit is nu hands down mijn favoriete merk. Ik vind het heerlijk om door mijn collectie oogschaduwen te gaan, geen enkele in mijn zelf samengestelde palettes die ik niet gebruik. En dan nog eens veganistisch, cruelty free, zonder talk en niet gemaakt door slaven- of kinderarbeid (én… beter in kwaliteit dan MAC). Yes!
Een Tempur kussen
Een kussen? Ja… een kussen! Deze heeft wat meer achtergrondinfo nodig, geloof ik. Mijn allerliefste vriend heeft een fan-tas-tisch kussen en sinds ons test-samenwoonmaandje heb ik dat zo goed als altijd mogen gebruiken (het is een heel stevig kussen en heeft me echt veel geholpen om toch nog iets te slapen toen ik aan het afzien was van oftewel een ontzenuwde tand of een heerlijke dry socket waardoor mijn hoofd ongeveer uit elkaar leek te barsten van de pijn). Nu, euhm, het schijnt… dat mijn santaboyfriend zoiets onder de kerstboom zou gaan leggen. Heb ik gehoord… 🙂 (hashtag beste vriendje ooit!)
Mijn Serax serviesje uitbreiden
Ik kocht deze zomer samen met mijn beste vriendin 2 borden van Serax, en ik ben een beetje verliefd geworden op die twee bordjes. Ook omdat het me aan een superfijn weekend doet denken samen met mijn bestie terwijl ik al een hele tijd thuis zat met mijn pols en weinig kon doen… een héél groot lichtpuntje deze zomer 🙂 Ik eet ongelofelijk graag van die borden (misschien ook omdat het leuk is om er samen met mijn vriend van te eten?), en ik wil er dus graag nog 4 bij.
Je vindt dit servies hier
Een opal ring van Etsy
Deze ring wil ik ook al enkele maanden… maar ik vind het heel moeilijk om mijn ringmaat te weten! Dus eens ik de maat weet, ligt deze volgens mij heel snel in mijn mandje 🙂