Laatste update
Ben je nog op zoek naar een badpak, maar hou je meer van vintage of pinup badmode? Dan moet je deze badpakken zeker eens bekijken! Het grote voordeel van retro badpakken is dat ze meestal erg flatterend staan bij je figuur en flink wat ondersteuning bieden. Ik zocht enkele prachtige fifties badpakken voor jullie uit… benieuwd wat jullie ervan vinden! Ik heb er alvast enkele op mijn lijstje staan, maar aangezien ze ongeveer 90 euro per stuk kosten moet ik mijn wishlist tot 1 badpak zien te herleiden… eek! De merken die je hieronder ziet zijn Esther Williams, Bunny, Vintage collectif,…
Retro badpakken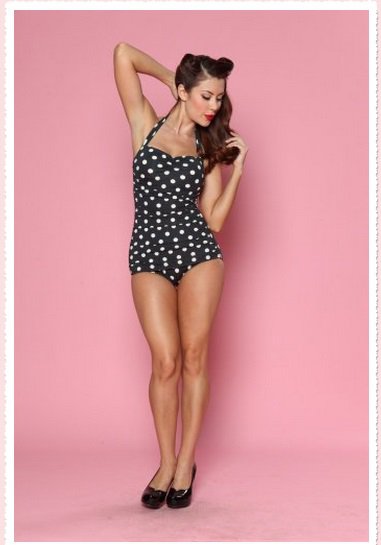 (shop dit prachtige retro badpak hier)
(shop dit prachtige retro badpak hier)
(shop dit prachtige retro badpak hier)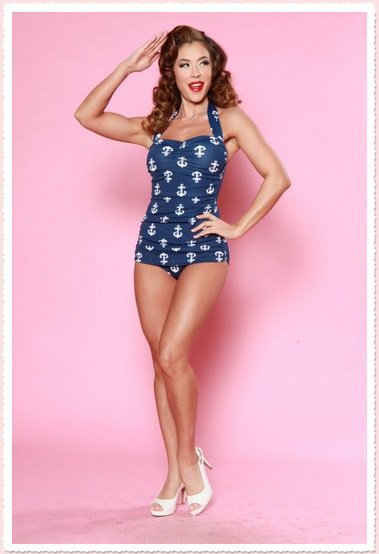 (shop dit prachtige retro badpak hier)
(shop dit prachtige retro badpak hier)
(shop dit prachtige retro badpak hier)
(shop dit prachtige retro badpak hier)
(shop dit prachtige retro badpak hier)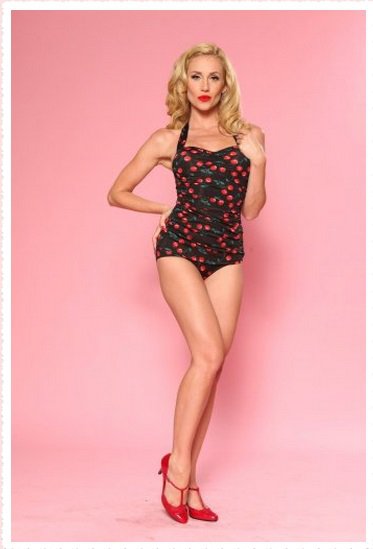 (shop dit prachtige retro badpak hier)
(shop dit prachtige retro badpak hier)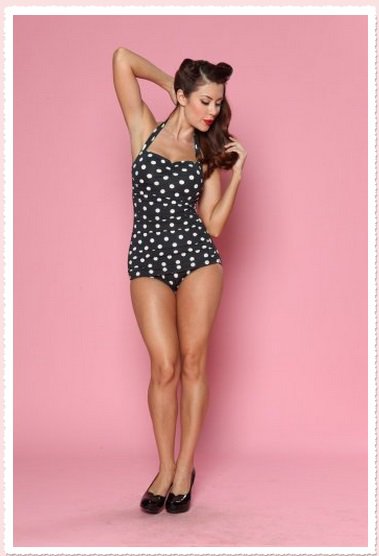 (shop dit prachtige retro badpak hier)
(shop dit prachtige retro badpak hier)
Vintage badpakken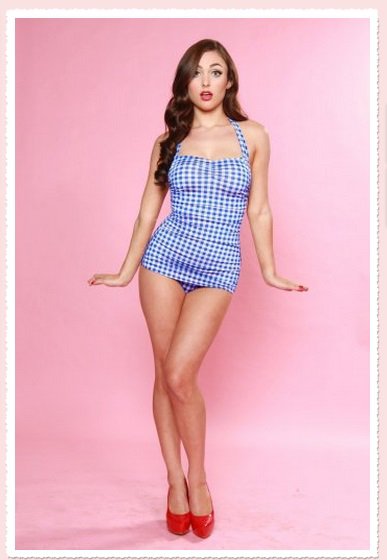 (shop dit prachtige vintage badpak hier)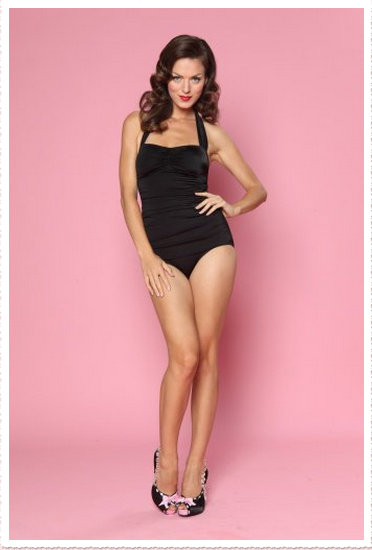 (shop dit prachtige retro badpak hier)
(shop dit prachtige retro badpak hier)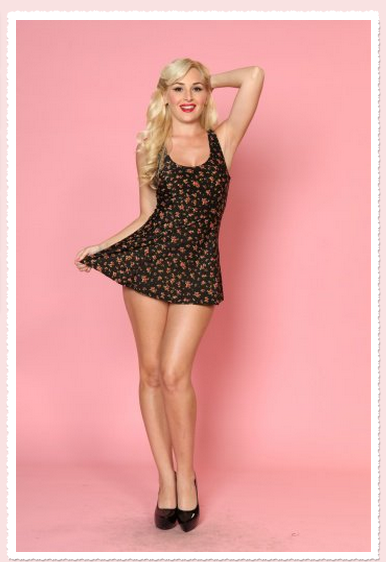 (shop dit prachtige retro badpak hier)
(shop dit prachtige retro badpak hier)
(shop dit prachtige retro badpak hier)
(shop dit prachtige retro badpak hier)
(shop dit prachtige retro badpak hier)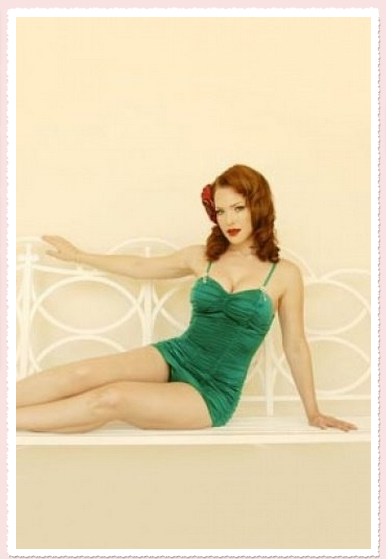 (shop dit prachtige retro badpak hier)
Waarom zou je voor een vintage badpak of een pin-up badpak of bikini gaan? Wel, ze zorgen ervoor dat je mooie curves heel erg mooi uitkomen, veel beter dan bij de standaard merken! De cups zijn heel erg goed ondersteunend en oooh de prints! Ik ben zo gek op alle prints bij deze pin-up merken… van kersjes tot een mooie vichy ruit, I love them!
Retro badpakken
Deze retro badpakken hebben bijna altijd korte pijpjes waardoor je niet mee hoeft te doen aan de diep uitgesneden badpakken!
Ben je ook nog op zoek naar mooie pin-up jurkjes 
Pin-up-mode is weer helemaal hip, maar ook de pin-up badmode! Ik ben zelf helemaal gek op deze stijl en de pin-up bikini's en pin-up badpakken kunnen mij dan ook helemaal bekoren. Zie jij jezelf al flaneren in een van deze leuke badpakken of bikini's op het strand? Ik wel!
Zou jij nog een nieuw badpak kunnen gebruiken? Dan moet je zeker eens kijken naar deze leuke pin-upbadpakken, perfect voor ladies met wat curves! Zo kan je bijvoorbeeld zo'n badpak aandoen om de show te stelen op het strand, of als je graag wat meer bedekt rondloopt. Ook superhandig: in deze badpakken is er een steun voor je borsten ingebouwd en ze verbergen een buikje. Mooi meegenomen, toch? Enkele merken die ze verkopen: Esther Williams, Pin-up couture en Bettie Page. Kijk op de website voor veel meer keuze, hierboven vind je een kleine greep uit het aanbod!