(Last Updated On: July 5, 2019)
Ook al mag ik dit jaar geen make-up kopen tot augustus 2019 (ik heb een make-up no-buy year), ik wou begin dit jaar toch graag eens door mijn make-up stash gaan en bekijken welke items ik toch niet gebruik, of items die vervallen waren weggooien. De meeste spulletjes verkoop ik tweedehands als ik ze kan ontsmetten, of ik geef ze weg aan vrienden of een goed doel (als die er echt iets mee kunnen).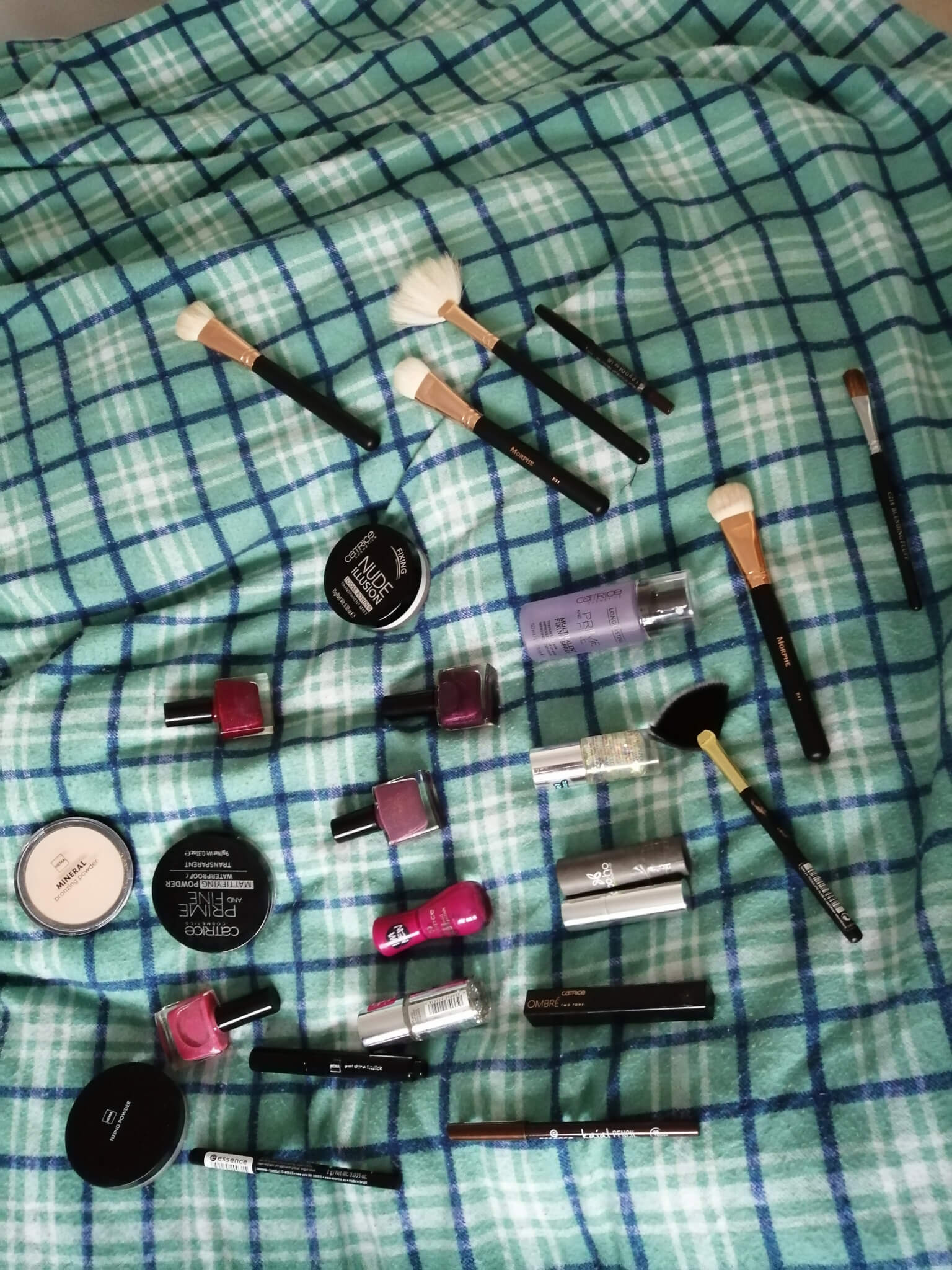 Hoe doen jullie dat? Blijf je make-up bijhouden die eigenlijk al vervallen is? Ik denk dat ik nog eens opnieuw een declutter ga doen, toch zeker als ik in augustus weer nieuwe make-up kan kopen en er sommige dingen op zullen zijn.
Binnenkort komt deel 2 eraan!
PS: ik zit weer op Youtube 🙂 Dus als je zin hebt om je te abonneren, graag! Ik maak op dit moment voornamelijk filmpjes over ASMR, minimalisme, bullet journalen,…