Laatste update
Ah lente en zomer in aantocht! Ik loop weer constant rond in maxijurken en geniet ervan met volle teugen. Heel grappig hoe ik altijd te horen krijg dat ik het toch veel te warm moet hebben met mijn maxi jurk, terwijl het heerlijk koel is (je hebt een soort van briesje als je rondloopt, zalig)! Dus, dames, ik zocht voor jullie enkele mooie maxi dresses uit!
Maxijurken
Het leek me dus leuk om enkele maxi jurken te verzamelen van enkele webshops, allemaal jurken die ikzelf ook echt prachtig vind! Ik besloot om jullie verschillende stijlen maxi dresses te tonen: van een maxi dress die je perfect op een huwelijk/trouw kan dragen (wie weet zelfs als bruid? Zeker toch als bruidsmeisje!) tot een sportievere of meer casual maxi jurk. Ook vind ik het bij maxi jurken heel leuk om te kunnen spelen met verschillende printjes: mijn eigen maxijurken zijn oftewel helemaal egaal van kleur zonder printjes, of ze zijn met een fleurige bloemenprint!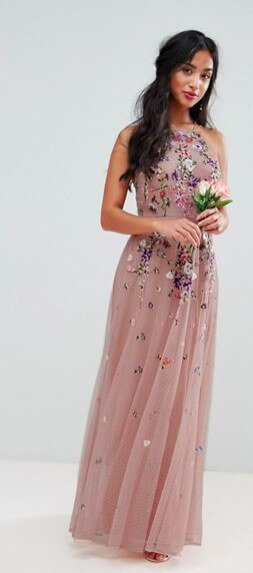 Maxijurk nudekleurig met geborduurde bloemetjes
Zwarte maxidress uit scubastof met een vierkante hals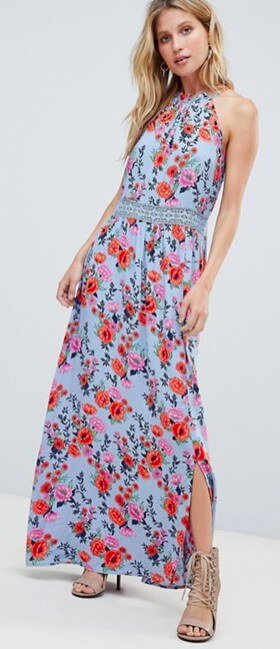 Blauwe doorknoopjurk: maxi jurk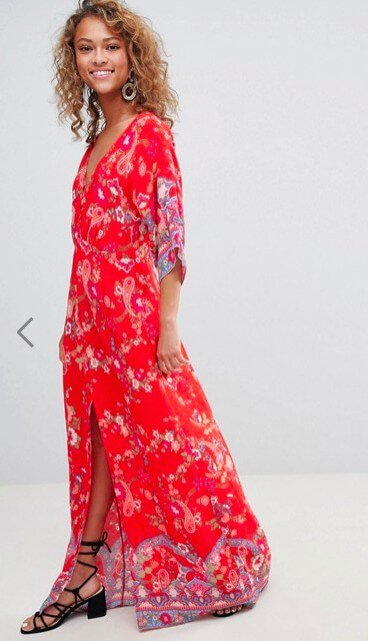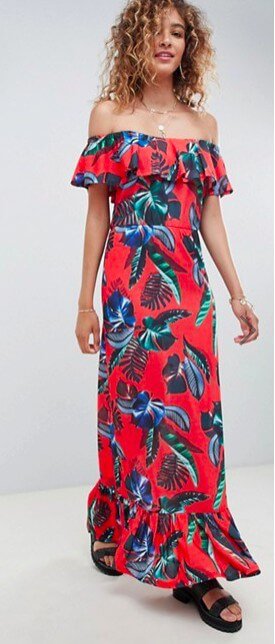 Rode maxijurk met tropische print
Maxijurken combineren
Nog een reden waarom ik gek ben op deze lange jurken: ik vind ze heel flatterend staan met mijn lengte (ik ben 1m58) en omdat ze gewoon uit 1 stuk zijn, maken ze mij optisch langer. Win!
Plus: ik vind ze ook makkelijk te combineren met een cardigan en een leuk jeansjasje en toffe sandalen, witte sneakers of fijne schoentjes met een hakje.