Laatste update
Mannenkapsels 2019: oh, wat zien de mannenkapsels voor 2019 en 2020 er stoer uit. Hadden jullie al gehoord van bepaalde kapsels voor heren zoals de low fade haircut for men waarbij een stuk van het kapsel opgeschoren is en je een soort van fade-effect krijgt in het kapsel? Een soort van ombre zeg maar, maar dan met het haar zélf, very cool. Ook een heel erg hippe haarstijl in 2019 voor mannen is de fauxhawk, die weer helemaal terugkomt. In dit artikel ontdek je de beste haarstijlen en haartrends 2019 voor mannen en herenkapsels. Op zoek naar kapselinspiratie voor mannen? Mannenkapsels voor kort haar, herenkapsels voor lang haar of halflang haar én ook nog eens kapsels voor mannen met krullen. Herenkapsels voor in de winter, lente, zomer of herfst! Veel kapselplezier!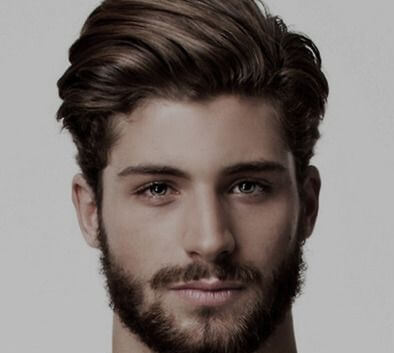 Mannenkapsels 2019
Man buns: mannenkapsels 2019 – 2020
Wat? Zien we de man bun nu nog altijd als mannenkapsel in 2019 en 2020? Jazeker… hoewel er veel haters zijn voor dit specifieke kapsel, blijven veel mannen de man bun dragen vol overtuiging. Toegegeven, sommige mannen staat het ook gewoon ongelofelijk sexy.
Fade haircuts
Next up: de opgeschoren kapsels en fade haircuts. Wat is dat eigenlijk, zo'n fade haircut? Je maakt eigenlijk een gradiënt in het haar: zo ga je van geschoren – beetje geschoren – haar. En dat kan dan weer op een heel subtiele manier gebeuren of net helemaal niet en kan je lekker knallen en opvallen met je mannenkapsel.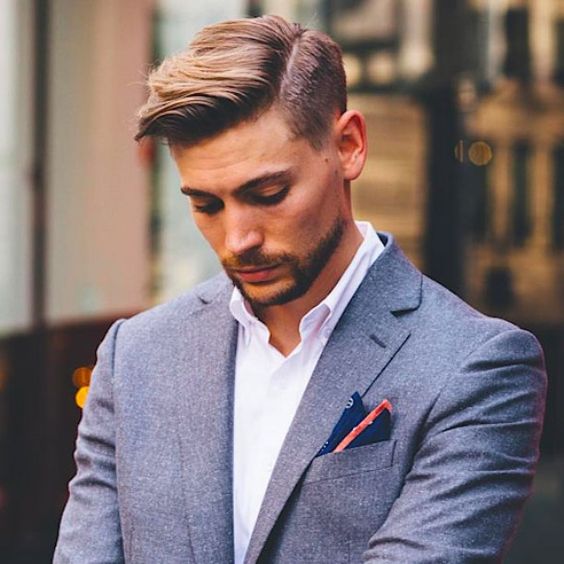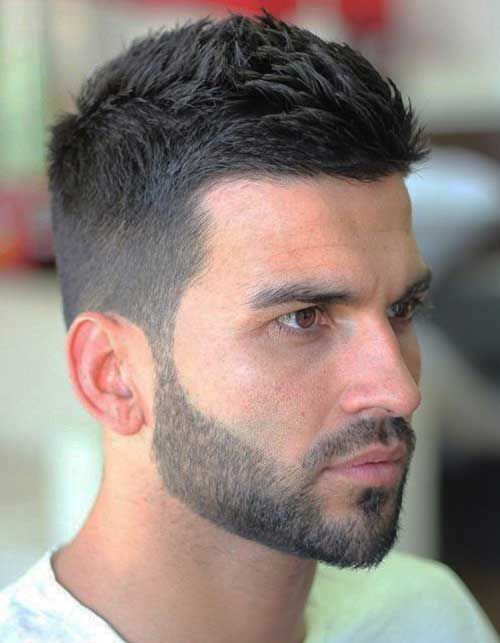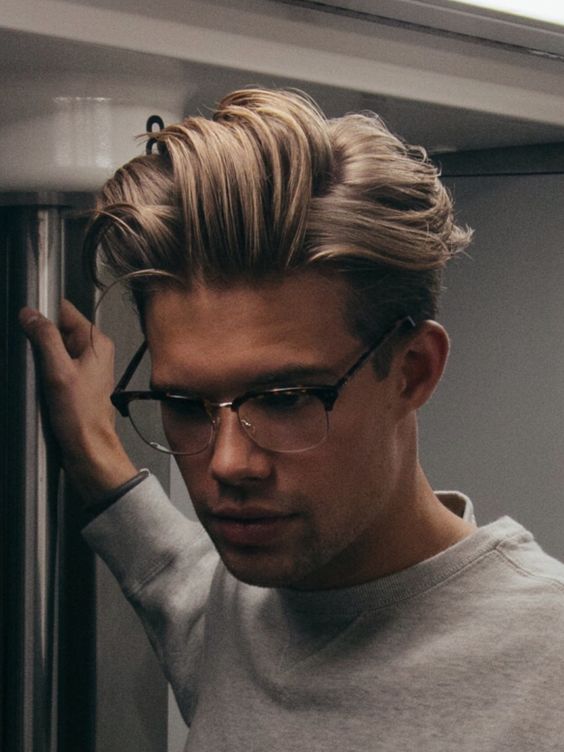 Opgeschoren kapsels
Ook de opgeschoren kapsels blijven we dit komende jaar heel veel zien: ze zijn dan ook al jarenlang een trend! Er is wel meer variatie in deze kapsels gekomen: je kan kiezen voor een fade haircut, waarbij je de haarlijn veel minder duidelijk laat overgaan. Je kan zo kiezen voor een fade haircut die hoog, laag, of erg laag eindigt en zo spelen met je haarsnit.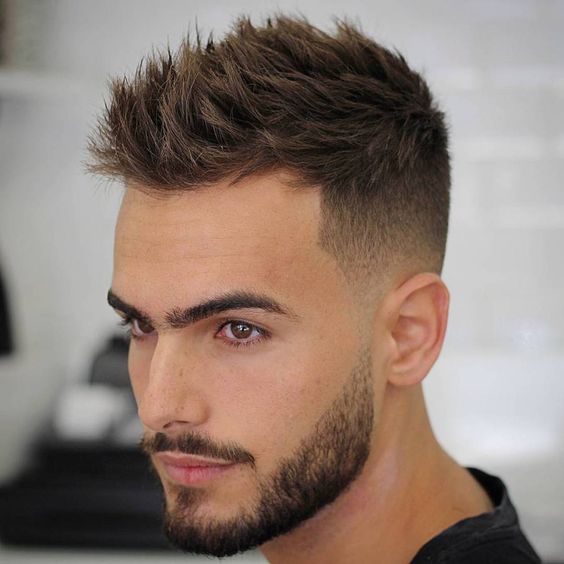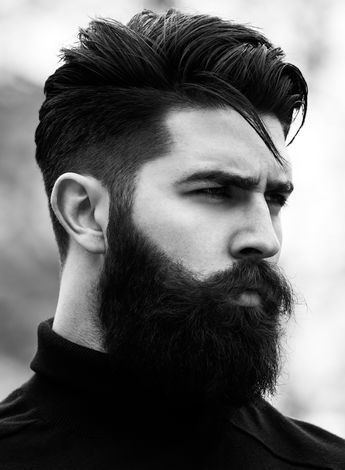 Fade haircut met een baard : superhip mannenkapsel in 2017
Een mannenkapsel met een erg duidelijke fade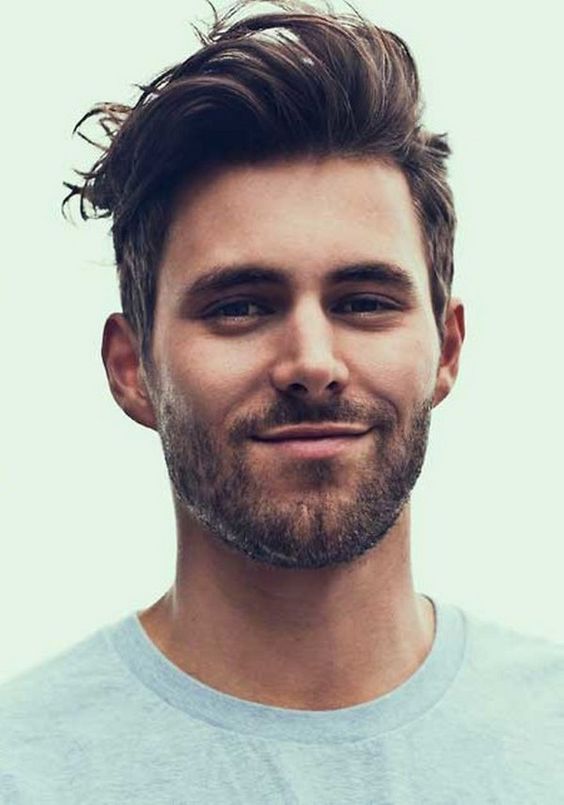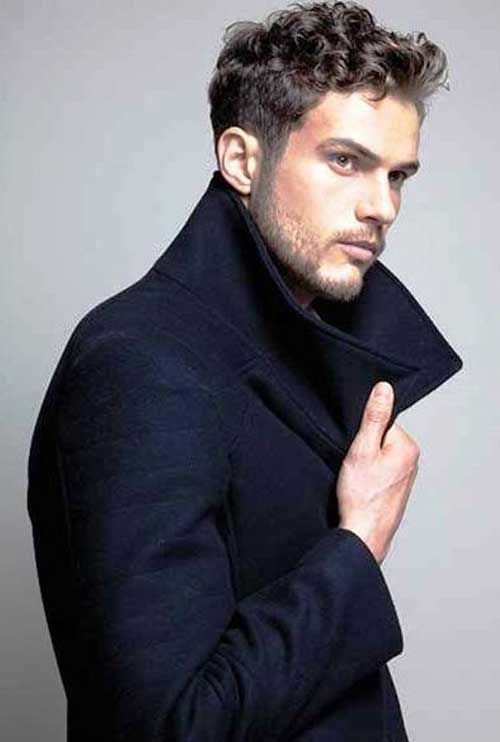 Herenkapsels 2019
Mannenkapsels: kort haar
De allercoolste mannenkapsels voor mannen met kort haar vind je hieronder: met of zonder baard!
Mannenkapsels: lang haar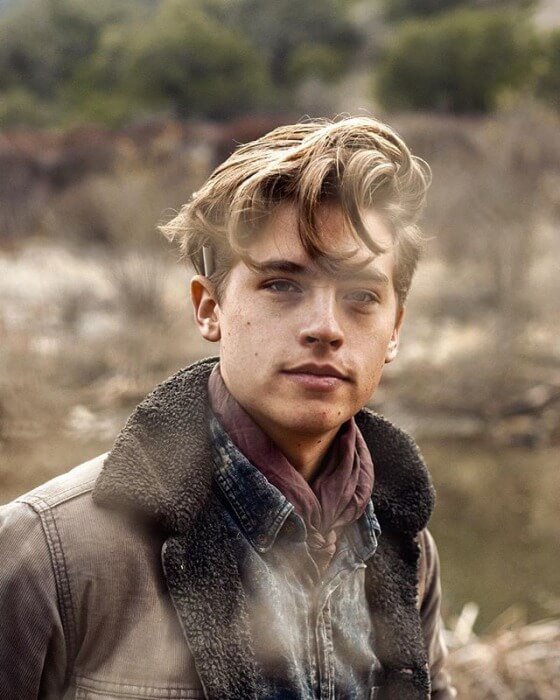 Mannenkapsels voor lang haar: het half opgeschoren kapsel is hier perfect voor, net als de pompadour kapsels die voor mannen helemaal terug zijn!
Een lang mannenkapsel met een edge: door het geschoren gedeelte krijgt dit mannenkapsel veel meer pit. Voor heren die durven experimenteren met hun kapsel!
Mannenkapsel voor lang haar
Mannenkapsels voor krullen
Welk kapsel is het meest geschikt voor mannen als je krullen hebt? Deze kapsels zorgen alvast voor kapselinspiratie!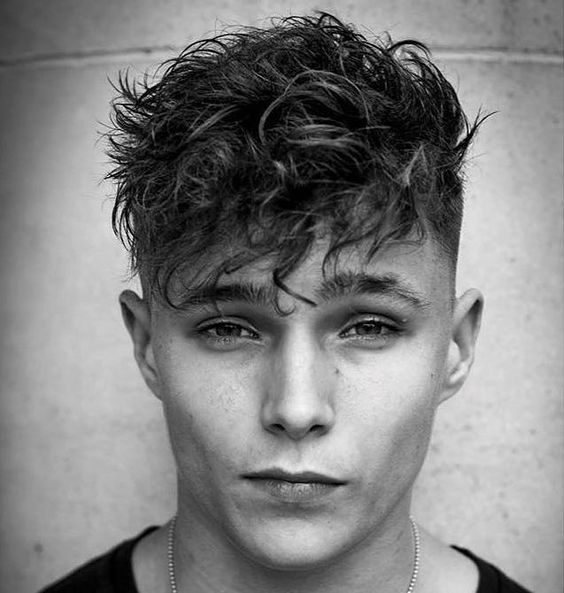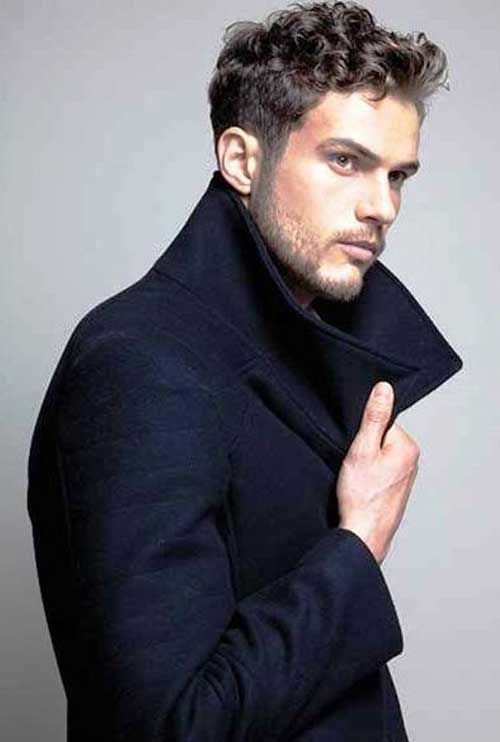 Mannenkapsels voor halflang haar
Mannenkapsels voor mannen met halflang haar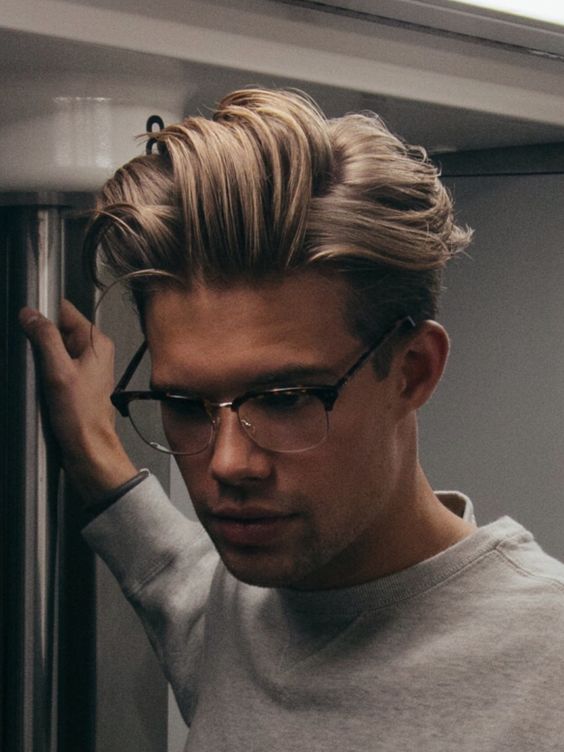 Herenkapsel halflang haar
Mannenkapsels 2019: stap voor stap
Toegegeven, van sommige mannenkapsels zou ik zelf ook niet weten hoe ik eraan moet beginnen… gelukkig zijn er op Youtube dames en heren genoeg die ons de kneepjes van het vak kunnen bijleren: