Laatste update
Een lange bob is nu alweer enkele jaren een van dé haartrends onder de haarstijlen. Dit kapsel begon eerst als een korte bob, maar de laatste tweetal jaren zien we voornamelijk de lange bob in het straatbeeld. Deze lange bob (ook wel lob genaamd) kan je gekruld dragen of helemaal stijl, wat jij maar wilt. Maar als je helemaal mee wil zijn met de kapseltrends van het seizoen, is het bijna altijd een wavy lob die gevraagd wordt bij de kapper! Of je nu dun haar of dik haar hebt, een bobkapsel kan eigenlijk altijd wel bij je geknipt worden, vraag je kapper zeker om hun deskundige advies!
Lange bob
De lange bob is eigenlijk een heel erg makkelijk kapsel waar je toch nog heel veel verschillende kanten mee uitkan. Je kan je bobkapsel eigenlijk volledig casual stylen of net gaan voor een ultraclassy look. Een superflexibel kapsel, dus! Ook qua haarkleuren kan je heel erg veel met een (lange) bob: tegenwoordig zijn de lobs met een ombre effect enorm hip. Qua haarkleuren zien we ook vaak dat een lange bob gecombineerd wordt met highlights, een balayage haarkleur, felle haarkleuren,…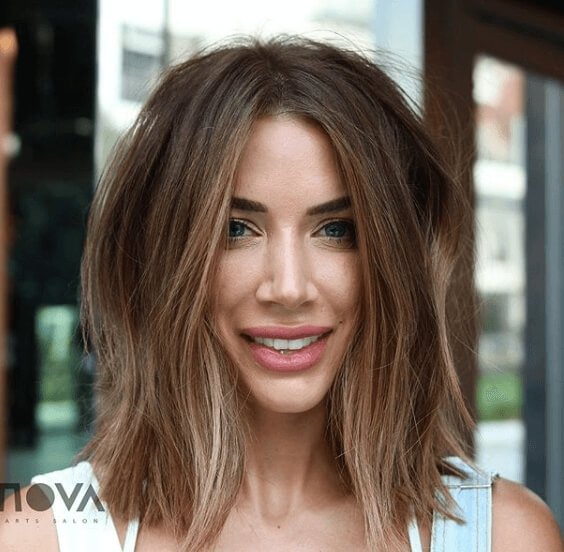 (bron)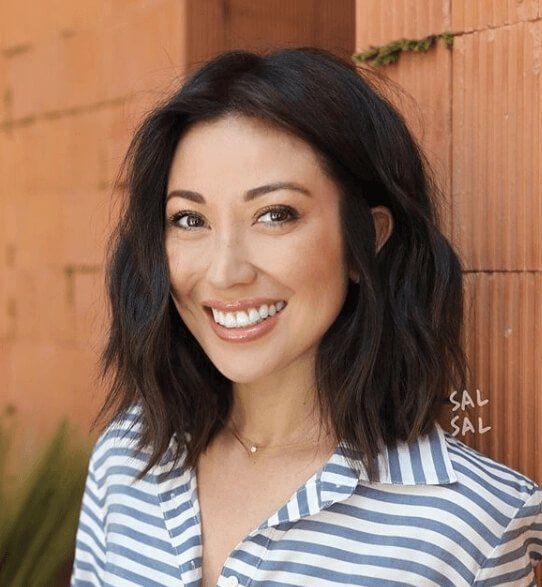 Aziatisch haar is door zijn textuur waanzinnig goed geschikt voor een lange bob(bron)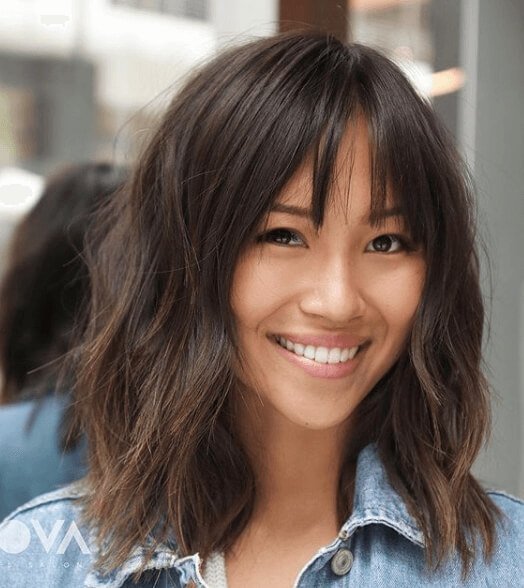 Een lang bobkapsel kan je perfect combineren met een pony (bron)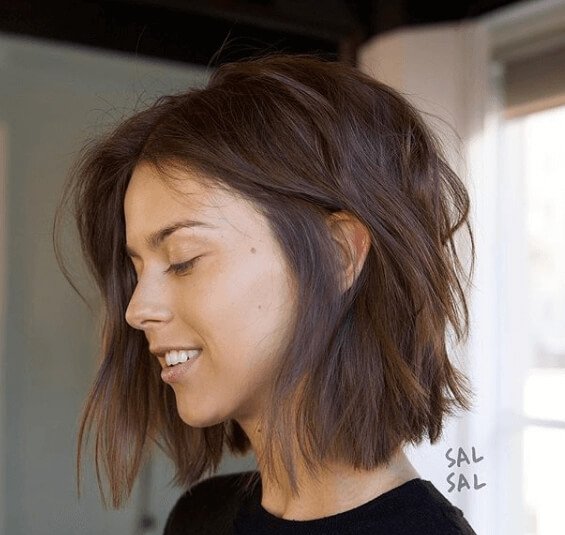 (bron)
(bron)
Lange bobkapsels: makkelijk!
Maar hoe style je eigenlijk zo'n lange bob? Is dat moeilijk? Welnee, helemaal niet! Wij schreven al enkele keren over het stylen van een lob / een curly bob stylen dus bekijk ook zeker alle tips die wij al gegeven hebben! Bobkapsels met een pony staan trouwens ook echt ontzettend leuk! Kijk daarbij wel naar je gezichtsvorm (hoe bepaal je je gezichtsvorm?) of laat de kapper gewoon zijn of haar ding doen. Afhankelijk van welk soort bob je hebt laten knippen (een lob, choppy bob, curly bob, korte bob,…), moet je natuurlijk wel een andere manier zoeken van je kapsel in model te kunnen brengen.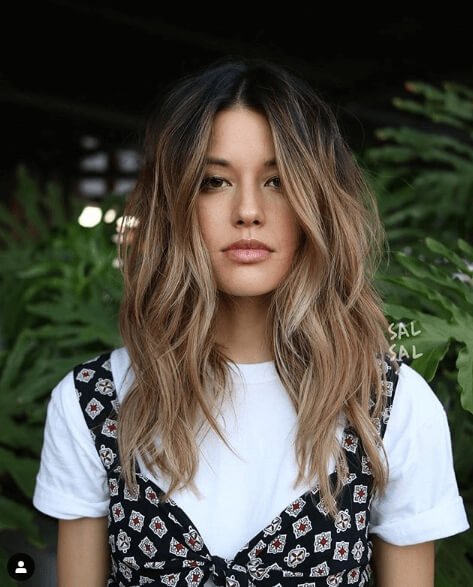 (bron)
(bron)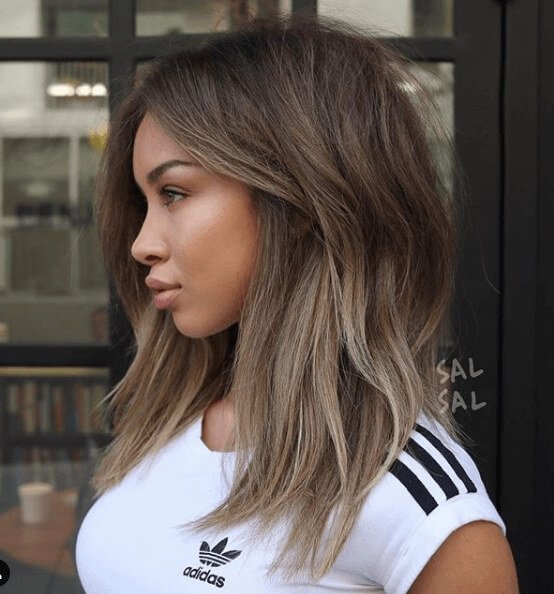 (bron)
Wavy lobkapsel voor medium haar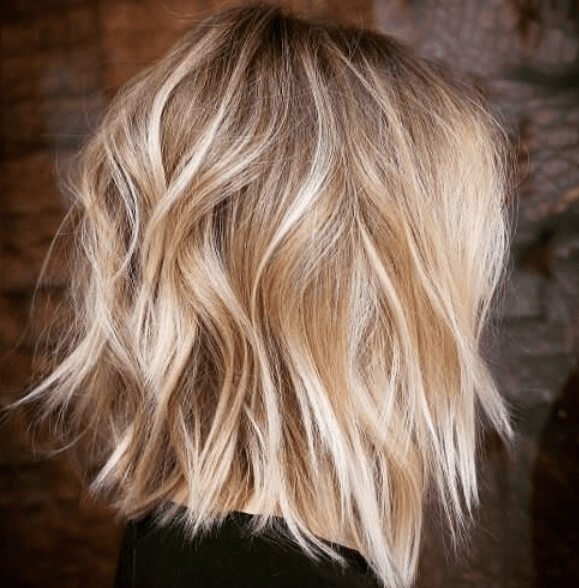 (bron)
(bron)