Laatste update
Goedkope jumpsuits – Het is nog steeds lekker warm weer en mij vind je nu steevast in maxidresses en maxijurken en jumpsuits! Ik wil er zelf ook niet te veel geld aan uitgeven, dus zijn deze onderstaande goedkopere jumpsuits perfect! Ik merk dat ik iedere zomer sinds enkele jaren steeds opnieuw teruggrijp naar dezelfde stijl jumpsuits: soms ga ik voor een heerlijk zittende jersey jumpsuit, of soms kies ik veel sneller voor een jumpsuit met een dikkere stof of met kant,… voor een meer geklede en feestelijke look. Ik heb dan ook verschillende soorten jumpsuits onder de 50 euro voor jullie verzameld, voor ieder wat wils!
Goedkope jumpsuits
Deze mooie denim jumpsuit shop je hier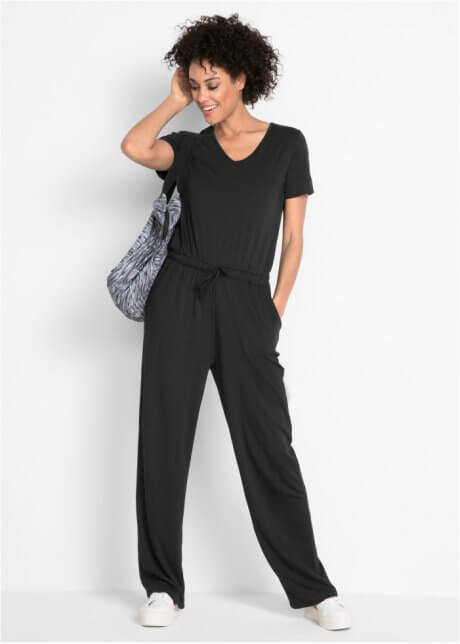 Dit is een sportievere jumpsuit van een lekkere jersey stof (t-shirt stof) en vind je hier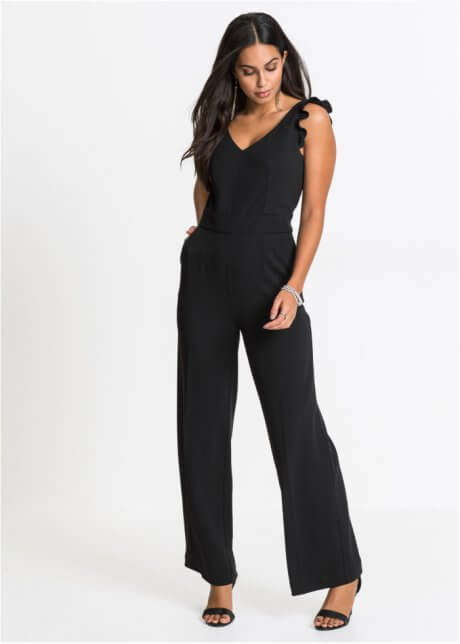 Ook prachtig: een geklede jumpsuit kan je ook perfect dragen op een huwelijk, receptie, feestje,… echt een aanwinst in je kledingkast! Deze mooie jumpsuit vind je hier
Jumpsuits hoeven niet altijd in een printje of in zwart te zijn, ook deze prachtige oudroze kleur kan echt heel erg tof staan! (deze jumpsuit vind je hier)
Nog een lekker felgekleurde goedkope jumpsuit die perfect is voor in de zomer: een prachtige dieppaarse jumpsuit (en die staat hier)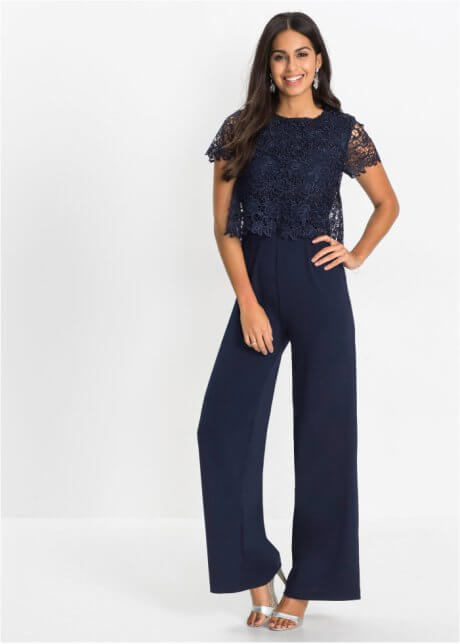 Zoek je nog een goedkopere geklede jumpsuit? Deze mooie jumpsuit in navy met kant is echt een aanrader! (Deze jumpsuit shop je hier)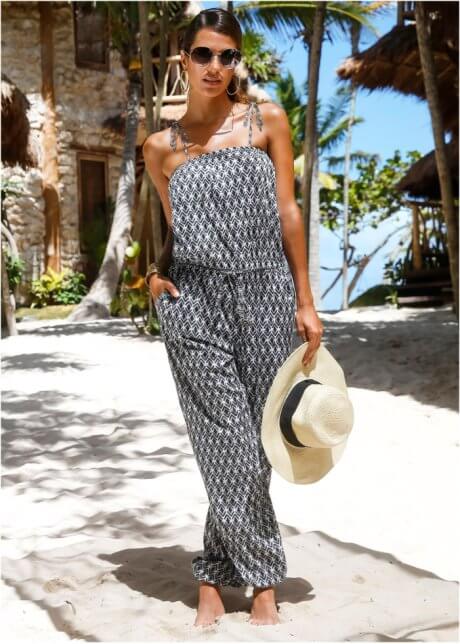 En tot slot nog een mooie jumpsuit met een zomerse print, deze vind je hier
Stijladvies voor jumpsuits
Je jumpsuit kan je makkelijk combineren met mooie sandalen op een snikhete dag, maar ze staan ook nog altijd heel erg leuk met een paar sneakers of een sexy paar hakken. Wist je dat je zelfs je jumpsuits kan blijven dragen in de herfst (en misschien winter)? Doe er dan nog een truitje boven of onder, draag er toffe enkellaarsjes onder en voilà, jouw herfstlook is klaar!