Laatste update
Eerst en vooral: gelukkig Nieuwjaar allemaal! Ik begin mijn nieuwe jaar met een challenge in Januari: 30 days of Minimalism Game. Dit is in het leven geroepen door The Minimalists als spelletje om je huis wat leger te krijgen en wat meer minimalisme in je leven te krijgen.
Wat houdt deze challenge eigenlijk in?
Iedere dag selecteer je spulletjes die je weg wilt doen. Op de 1e dag is dat 1 item, op dag twee kies je er 2,… tot je er op het einde van de maand 30 of 31 gekozen hebt. Het aantal items telt dus niet op, maar op dag 30 moet je écht 30 items declutteren. (Bekijk mijn decluttertips)
Waarom zou je deze 30 days of Minimalism Game doen?
Wel, toen wij gingen samenwonen en ik het halve land verhuisde, heb ik al een héle hoop spulletjes weggegeven. Toch is het nu we samenwonen soms echt nog te rommelig en te chaotisch en vind ik niet snel genoeg dingen terug. Plus, mijn appartement was na enkele jaren van 'mijn minimalisme' lekker luchtig en ik wist van alles waar het lag. Dat heb ik nu helemaal niet meer, en ik mis dat echt heel erg.
Als je zoals wij twee huishoudens combineert, heb je natuurlijk al snel spulletjes over en dubbel. Mijn vriend en ik doen deze challenge samen, dus er zullen zowel items tussenzitten van mezelf, van hem en van ons samen. Als je trouwens de declutter-kriebels te pakken hebt, lees dan zéker ook eens Marie Kondo: Spark Joy.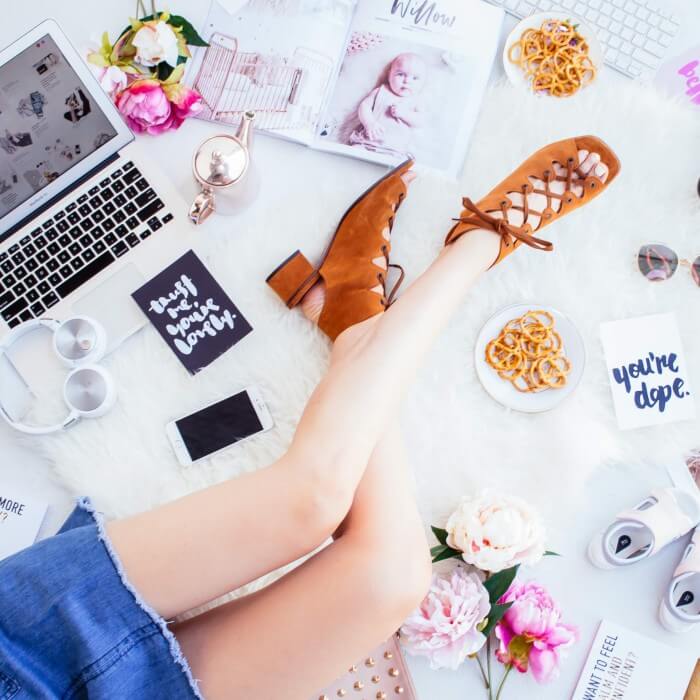 Wat zijn de regels?
je hebt iedere dag tot middernacht om je spulletjes te selecteren (maar als je een dagje overslaat, vergaat de wereld heus niet ;))
speel gerust met meerdere personen tegen elkaar als je zin hebt, iedereen moet dan wel apart zijn items selecteren
vind indien mogelijk een milieuvriendelijke manier om van je spulletjes af te geraken! Zet het op een gratis Facebookgroep, breng het naar de kringloop, geef het aan vrienden of familie,… probeer zo min mogelijk weg te gooien (hello, landfill 🙁 ) en recycleer als je het écht weg moet gooien
Doe je mee?
Ben je ook enthousiast geworden en kijk je uit naar een veel opgeruimder, schoner en leger huis? Top! Op mijn Instagramaccount kan je meevolgen welke items ik per dag declutter. Hier op Glamourista.nl zal ik regelmatig updates plaatsen. Gebruik op Instagram de hashtag #glamourista30days  en tag me @glamouristanl (zeker als je een story plaatst) zo kan ik ook meevolgen wat jullie allemaal gaan declutteren! En lees ook zeker verder voor meer minimalisme inspiratie! (ps: dat werkt natuurlijk niet in Instagram Stories ;)) Ik heb ook een collectie aangemaakt op Instagram:
Wat als je deze challenge helemaal gedaan hebt?
Dan heb je 496 items gedecluttered! Idioot aantal, toch?
Maar… je zal waarschijnlijk wel zien dat je misschien nog niet énorm veel ruimte terug hebt gekregen. Kleine tip: doe het nog een maandje extra als het nodig is en je veel te makkelijk aan je items per dag kwam.
En vergeet niet alles zo snel mogelijk weg te brengen! Ga tussendoor een paar keer naar de kringwinkel, laat vrienden en familie items uitkiezen,…