Laatste update
Ik geloof dat ik een vrij grote huismus ben… begrijp me niet verkeerd, ik reis heel graag en verken graag nieuwe plaatsen, maar thuiskomen in mijn eigen appartementje vind ik ook heerlijk. 's Avonds de kaarsjes aansteken, gezellig samen koken met mijn fantastische vriend of een samen een seriemarathonnetje houden… love it 🙂 Daarom vind ik het dus ook heel belangrijk dat het hier (meestal) proper en opgeruimd is, en héél gezellig. On that note: binnenkort de kerstboom zetten… yaaaaayyyy! Er zijn zo nog enkele leuke huisspulletjes waar ik mijn pijlen op gericht heb (want hé, na 3 jaar op mezelf wonen ondertussen heb ik natuurlijk nog altijd niet alles. Ahum…). Let's go!
Matte bestek
Mijn beste vriendin heeft dit bestek van Villeroy en Boch en ik ben er al fan van sinds ik het tijdens haar verhuis de allereerste keer mee afwaste. Ik zag bij haar dat het ook heel erg mooi bleef na maanden intensief gebruik… dus heb ik deze stiekem net besteld….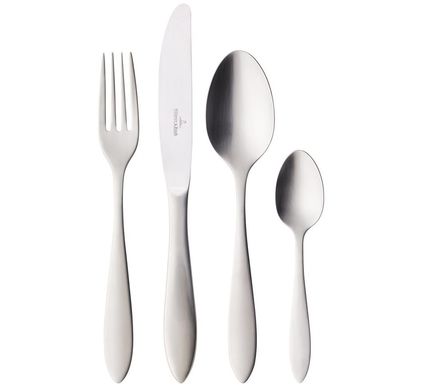 Het bestek (mét vorkjes) vind je hier: Belgie/ Nederland
Een supergoede stofzuiger
Ik haat stofzuigen met een passie. Maar echt haten… Dat ik een zwarte, hyperactieve kittenfluffball hier heb rondhollen, heeft er ook mee te maken. Lichte stenen vloeren, hallo! De stofzuiger die ik nu heb, was een goedkope zonder zak  die ik kocht met mijn ik-ga-net-op-mezelf-wonen-budgetje en ik merk dat ik het steeds irritanter vind om hem uit de berging te sleuren, uit te rollen en dan te stofzuigen. Dat zou ik door Maya iedere dag moeten doen maar… uche. Die van Dyson spreken me trouwens énorm aan… maar kosten een halve arm. Meh.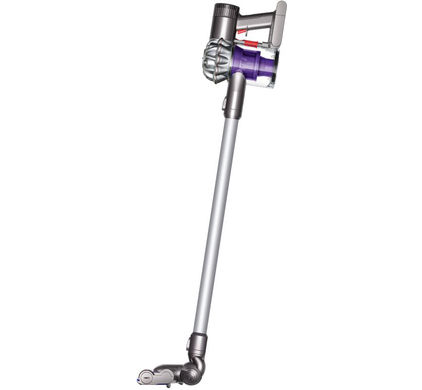 Belgie/ Nederland
Kaarsenhouders
Ik ben duidelijk de dochter van mijn moeder en heb een ding met all things candles. Dus mogen enkele kaarsenhouders niet ontbreken. Vraag me niet waar ik ze in godsnaam zou moeten zetten, want ik heb geen flauw idee. But, still pretty!
Grote kandelaar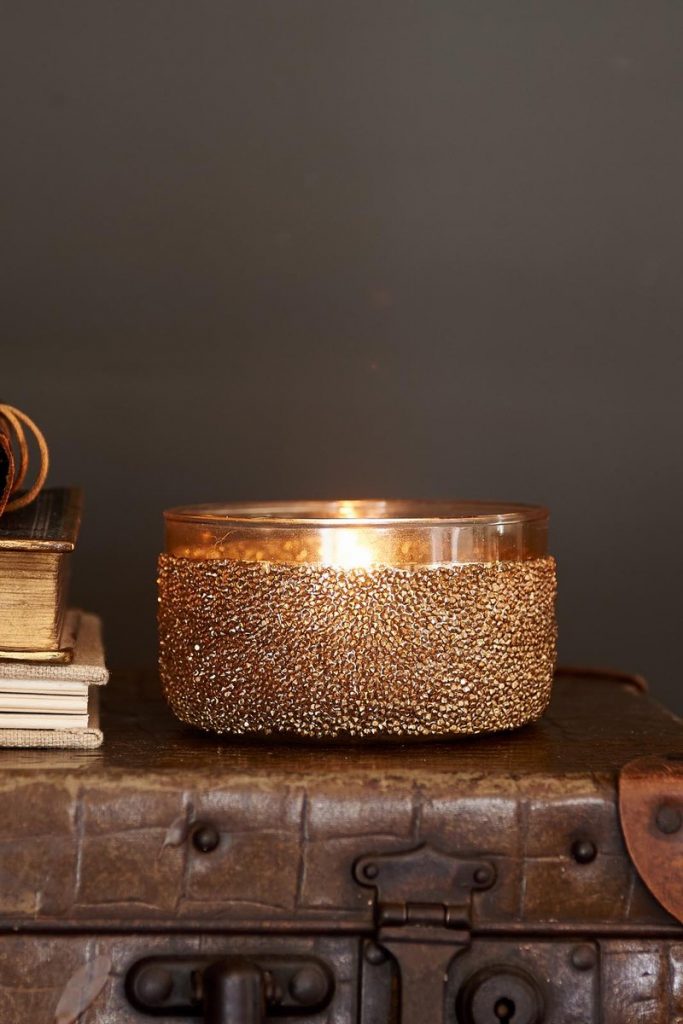 Prachtige votive in het goud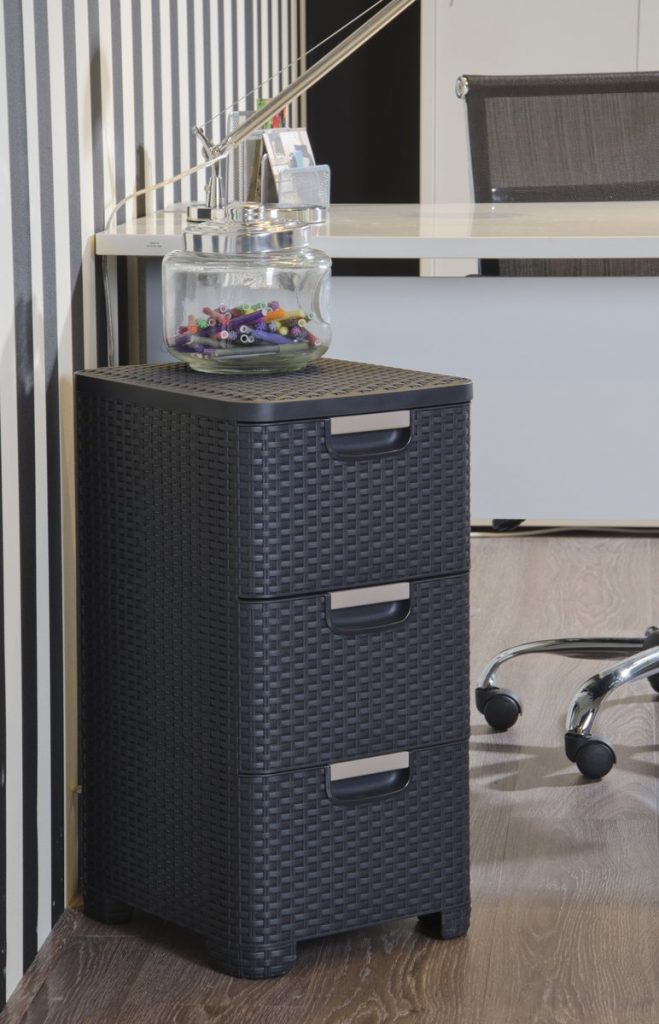 Curver ladeblok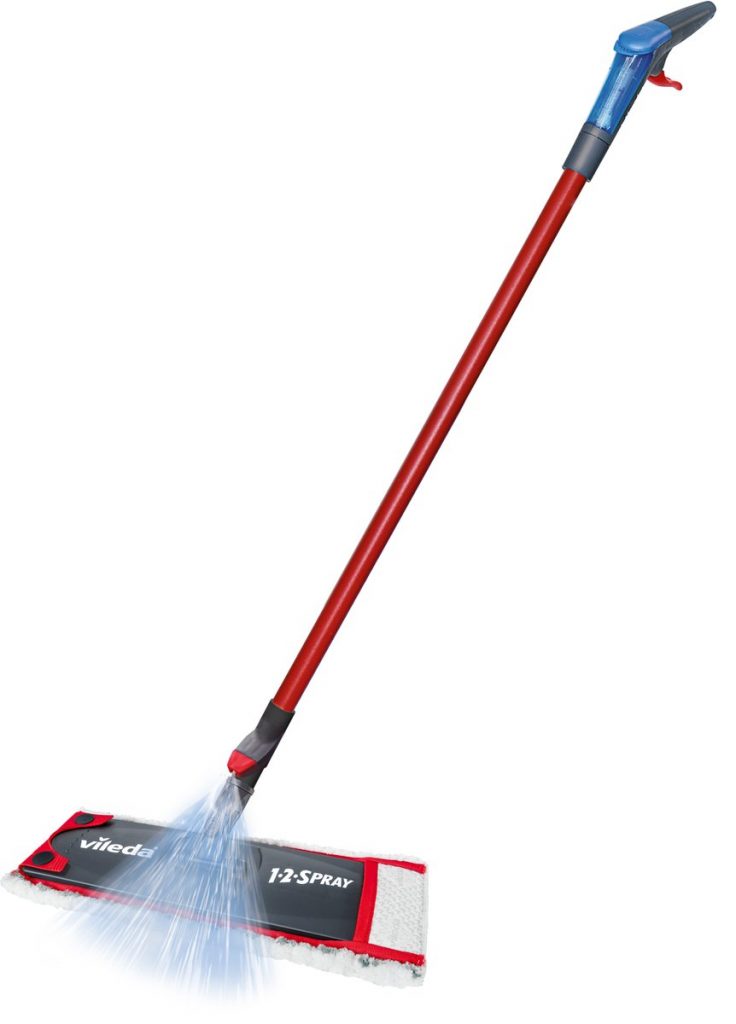 Vileda spraysysteem (ik ben het zeulen met emmers zo beu… en ik heb op zo'n momenten nog last van mijn pols…)
Magimix Nespresso Inissia in Creme
Magimix Nespresso Inissia in cremekleur (in Belgie / Nederland)