Laatste update
Een van de meest gelezen artikels op Glamourista, is mijn hair history: de kapsels en haarkleuren die ik in enkele jaren had gehad. Nu ik korter haar aan het overwegen ben, leek het me leuk om er eens een vervolg op te breien. De vorige editie stopte een maand voor ik zou gaan afstuderen. Toen had ik donkerrood haar (en boy, wat mis ik dat!). Daarna kwam het volwassen leven op mij af. Mijn eerste job ben ik nog begonnen met rood haar, maar door het fulltime werken had ik veel minder zin om tijd aan mijn uiterlijk te besteden. Laten we beginnen in augustus 2010, ik zat vol in mijn herexamens (en in september zou ik mijn master Journalistiek en bachelor Toegepaste Taalkunde halen, yeah). Cue the redhead.
Heerlijke kleur, dat donkerrood… maar het was een hel om bij te houden. Na een week waren mijn wortels knaloranje… en of ik dat nou bijverfde of niet, dat haalde niets uit. En toen studeerde ik af, en ging werken. Al snel kreeg ik door dat mijn haar zo gewoon niets was (en misschien stond het ook wel niet zo professioneel).
Ik ging terug naar een goudbruine kleur:
Na enkele maanden fulltime werken was ik mijn lange haar zat. Ik dacht dat kort haar minder werk zou zijn, en liet de schaar er flink inzetten: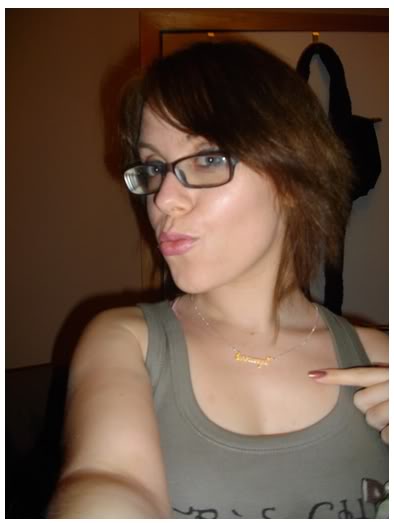 (Yeah, ik nog met mijn bril… bizar om nu te zien 😀 )
Natuurlijk kreeg ik spijt van dat korte haar, en besloot ik het weer te laten groeien en mijn haar rust te gunnen door naar een kleur te gaan die redelijk dicht bij mijn eigen haarkleur ligt (asblond), te gaan: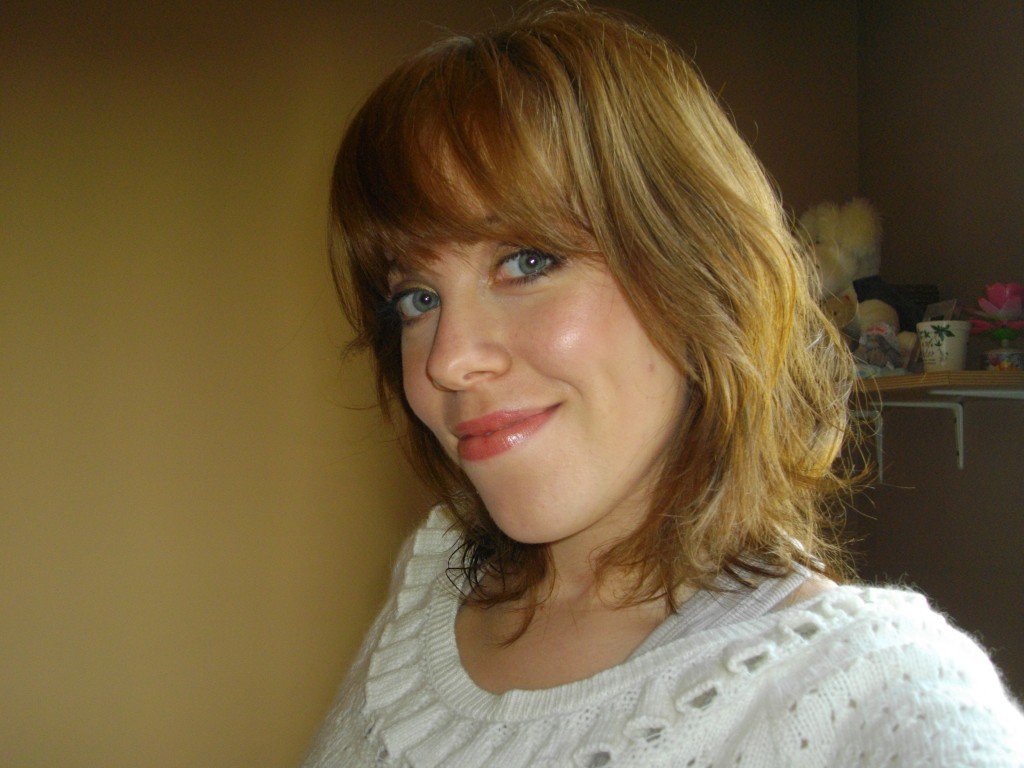 En in de herfst ga ik vaak weer bruiner…  de laatste 2 jaar ging ik vooral tussen blond, ros en bruin eigenlijk 😉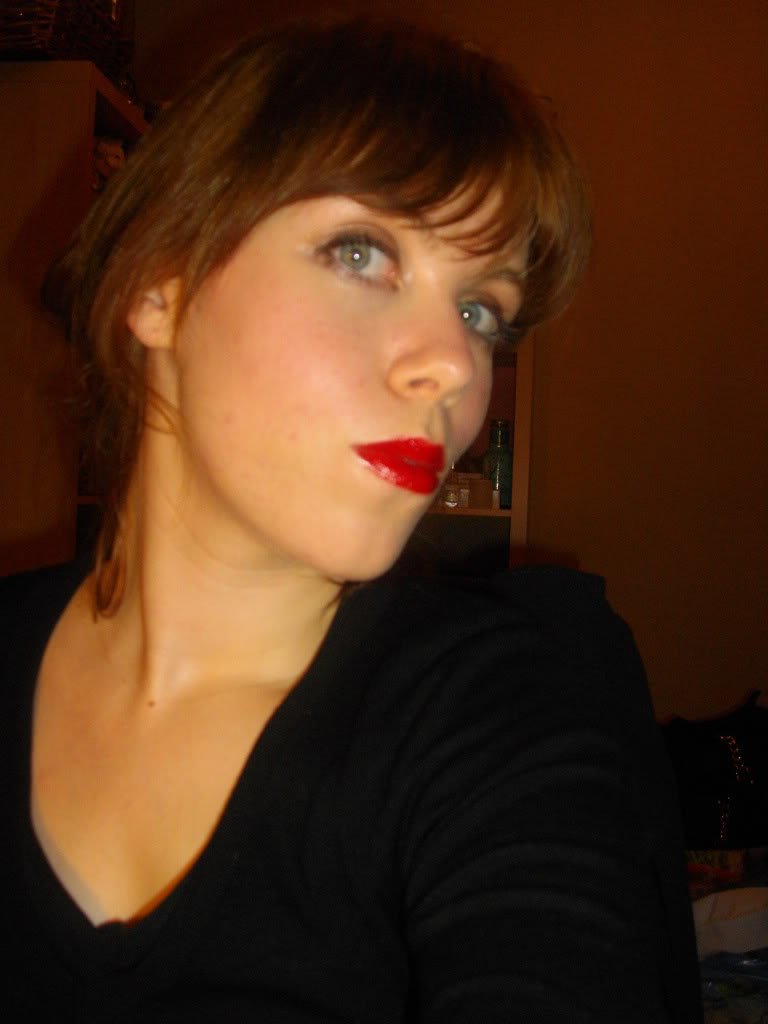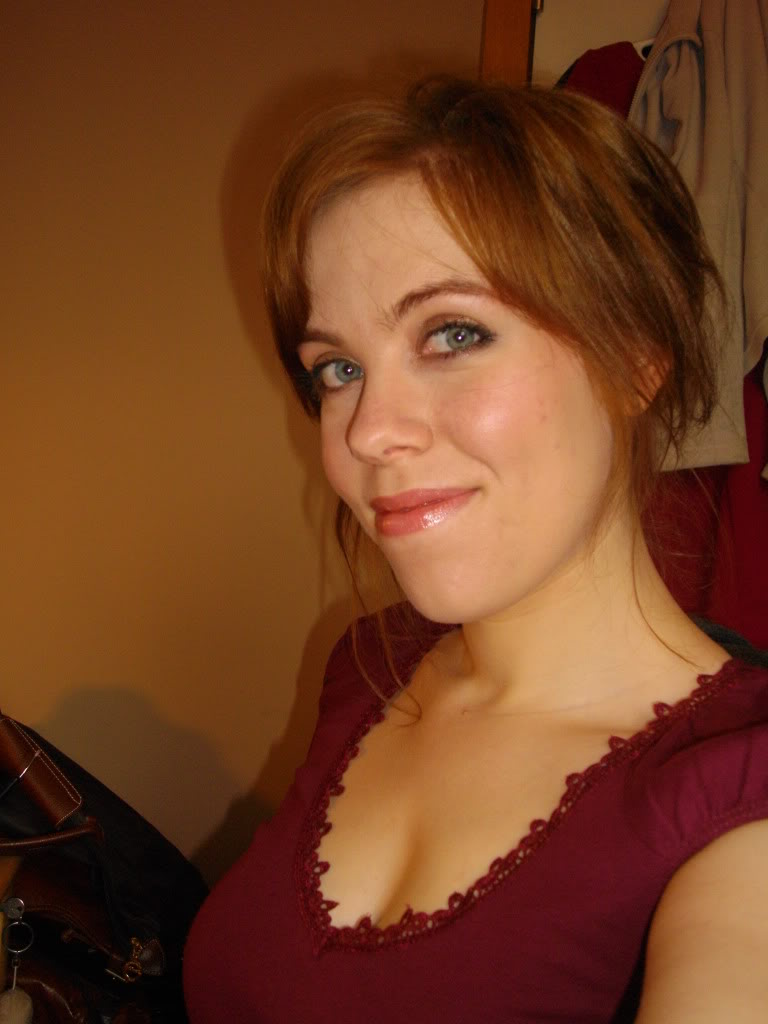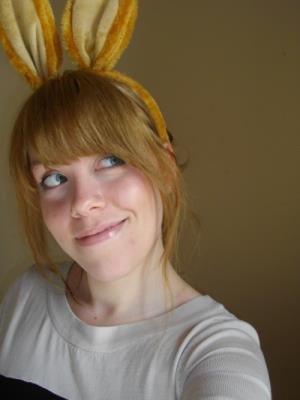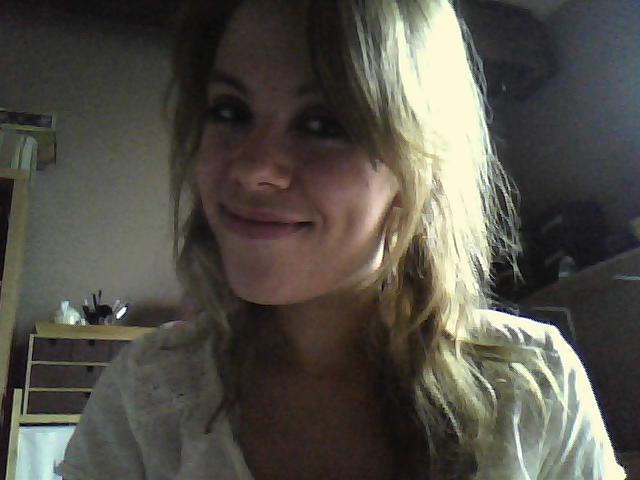 Hier ging ik weer naar mijn eigen asblonde kleur, maar ook dat moest ik erg vaak terug opnieuw verven omdat er een gele schijn op kwam.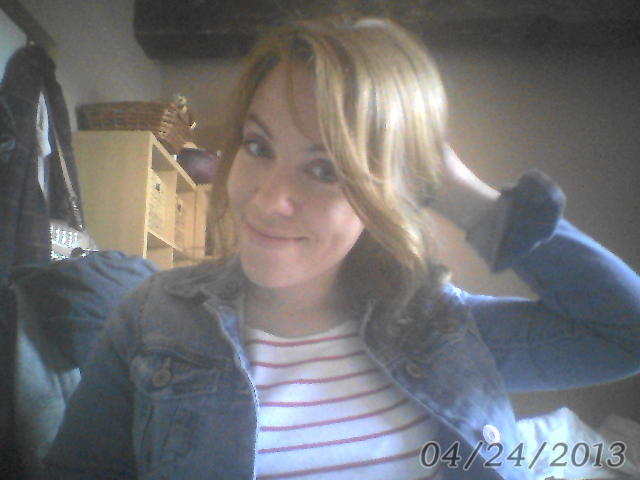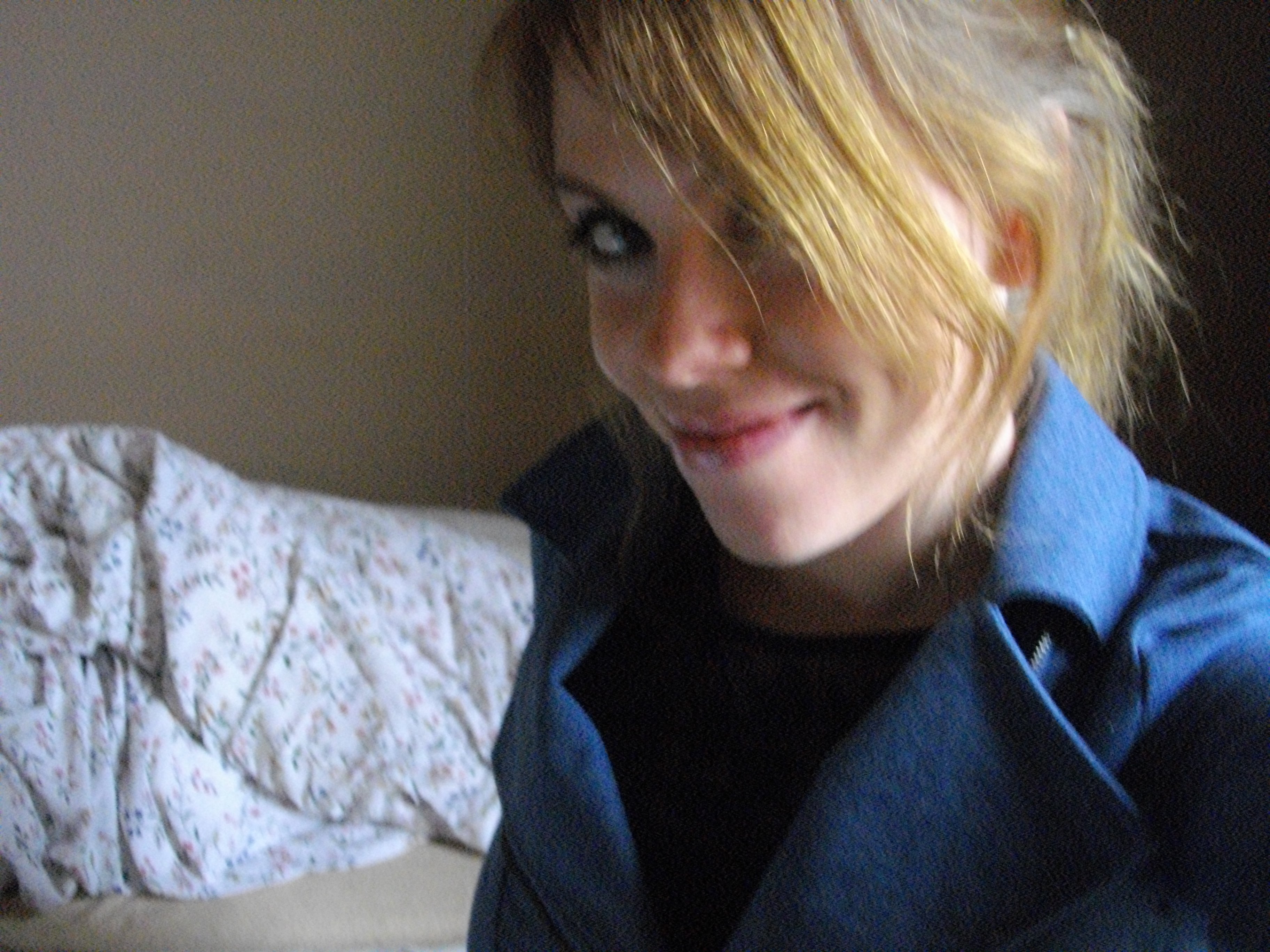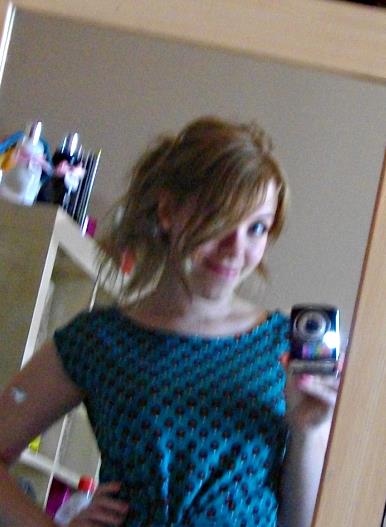 De dag voor ik 26 werd, besloot ik ineens naar de kapper te gaan (zie je dat dooie haar hierboven? Daarom dus ;)). Ik wou weer donkerblond haar en een leuke bob. Jammer genoeg werd hij niet goed geknipt waardoor er amper wat mee aan te vangen viel… en na 3 dagen was de donkerdere verf er ook al uit.
Ik besloot het maar weer te laten groeien… (opsteekkapsels zijn op zo'n moment je beste vriend!!)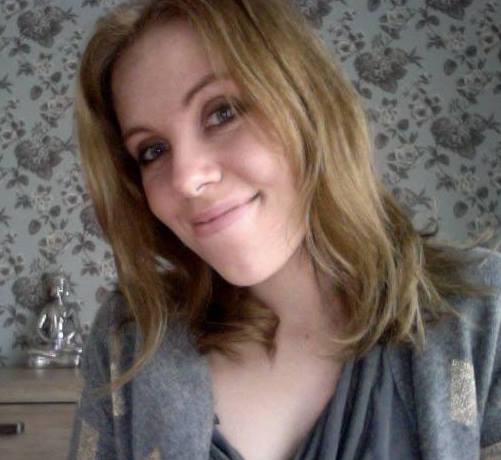 En dit zijn mijn meest recente kapsels: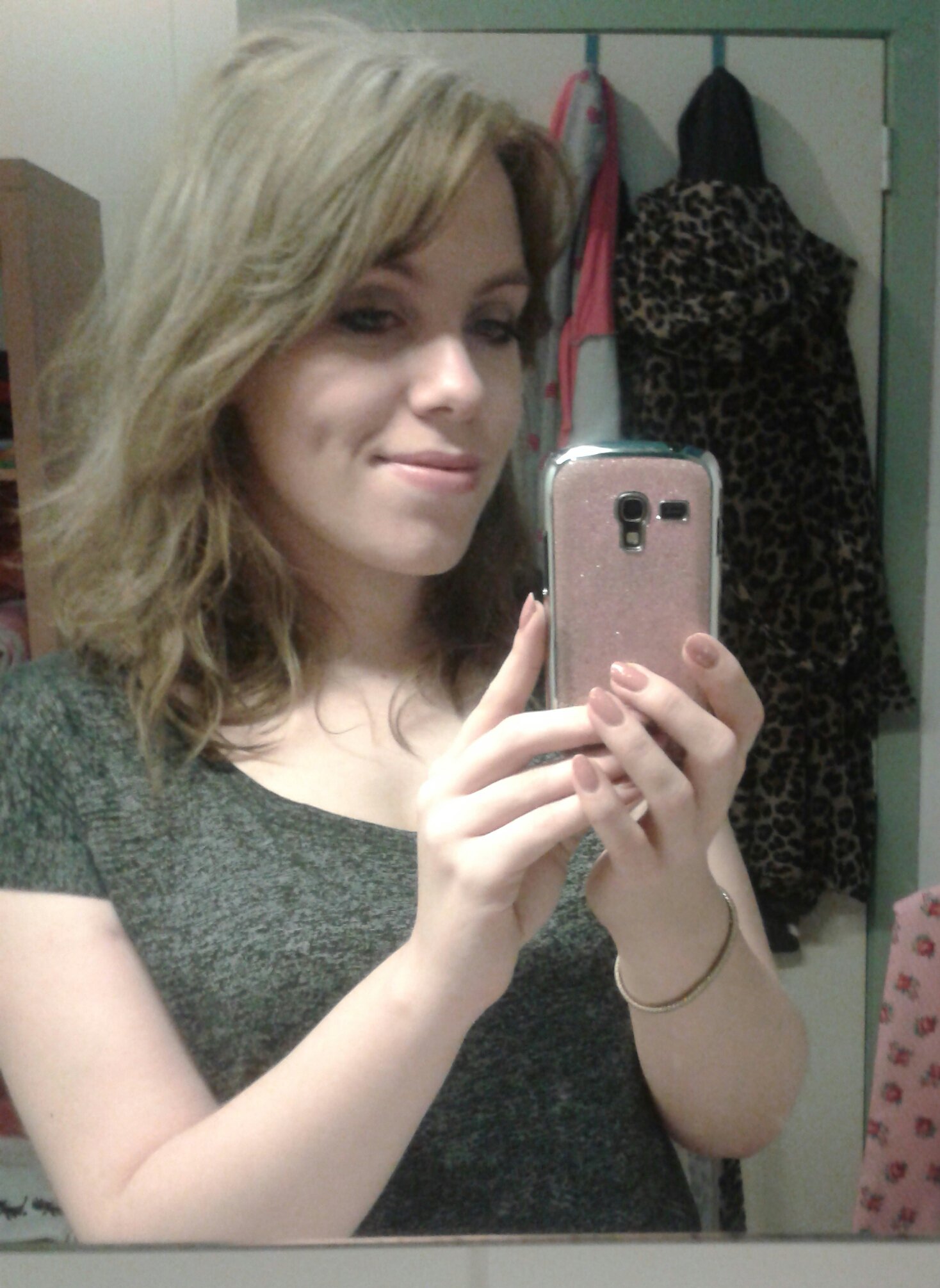 (iets teveel droogshampoo gebruikt… maar ik vind het witte wel leuk ;))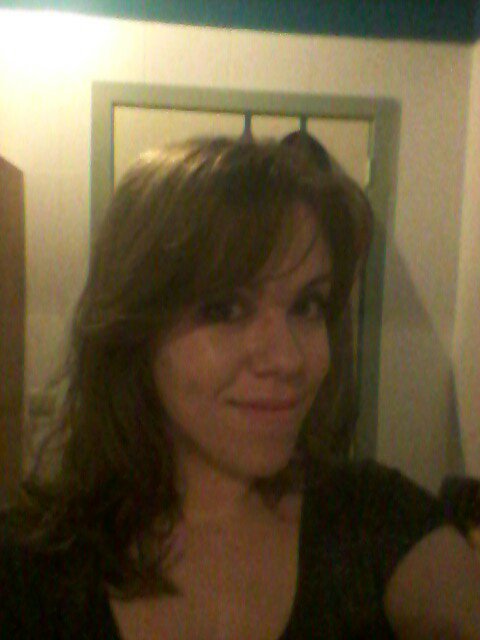 En nu.. ach, ik wil weer een bob. Maar eentje die goed geknipt is!