Laatste update
Enkele weken geleden ging ik, na een gezellige dag in Gent met vrienden, nog met mijn lief richting station Gent Sint-Pieters en kwamen we een grote DI tegen in een van de winkelstraten. Aangezien die winkel niet heel vaak te vinden is, wou ik even binnen piepen en tot mijn grote vreugde was het een Di die én Physicians Formula, Park Avenue en the Balm verkocht (die merken zijn moeilijk te vinden in België, in Nederland vast ook?). Ik begon vrolijk vanalles te swatchen en rekende uiteindelijk de onderstaande producten af. Mijn liefde voor de producten van Physicians Formula en Park Avenue was geboren! Ook nam ik nog een kwast mee van Real Techniques, speciaal voor de nieuwe highlighter!
Physicians Formula shoplog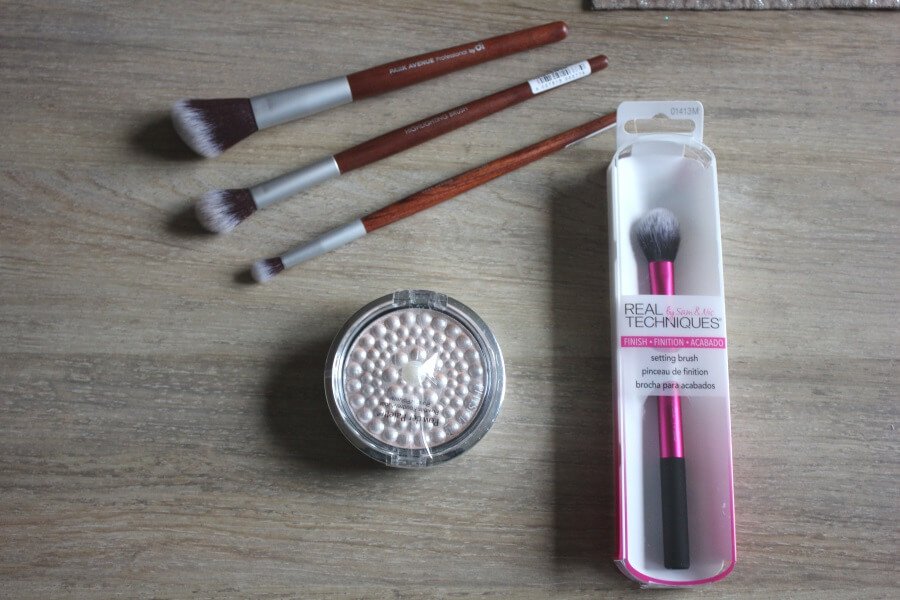 Deze highlighter heeft een overspray, maar in de winkel kon ik de versie zonder testen. Ik vind dit echt waar een pracht-highlighter, hij geeft meer een glow from within dan een superduidelijke highlight… helemaal mijn ding!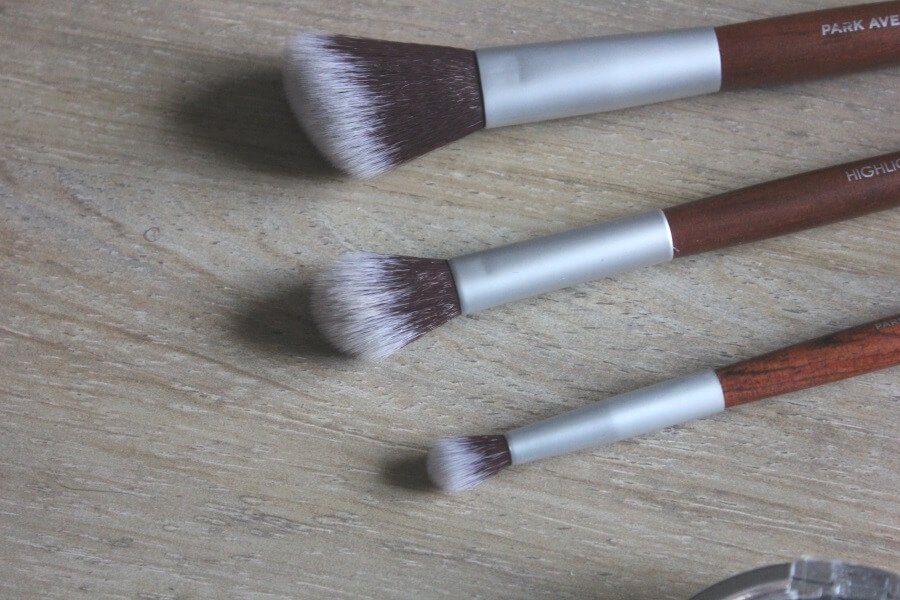 Van de kwasten van Park Avenue ben ik trouwens ook enorm fan! Ze kosten helemaal niet zo veel, en zijn echt super! Ondertussen heb ik ze al enkele keren gewassen (ik heb dit denk ik eind februari of begin maart gekocht) en ze zijn nog steeds heel zacht en fijn om mee te werken.
Het zijn dus heel grote aanraders, maar ik zou je niet adviseren om je Physicians Formula te kopen bij Di, het is daar énorm duur. Dat ontdekte ik pas een grote Phycisians Formula-haul later (komt er nog aan!), helaas. Als je maar enkele dingen wilt, bestel je vééééél beter bij iHerb. Om maar te zeggen: het scheelt makkelijk 5 tot 6 euro per product, da's al de moeite!